Unclaimed Funds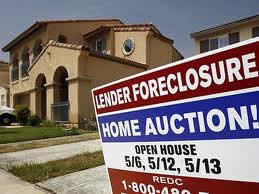 There are many different Federal Divisions that are holding Unclaimed Federal Funds. Some Federal Sources are:
The Pension Benefit Guaranty Corporation maintains a list of 12,000 people who are owed approximately $27 million in unclaimed pension benefits.
The Internal Revenue Service is holding Millions of Dollars in refund checks that were returned this year undelivered by the Post Office.
Unclaimed Veterans Insurance is money owed to individuals whom the Veterans Administration has been unable to locate in order to make payment.
The Department of Housing and Urban Development is holding Refunds for mortgage insurance obtained by a government loan.
The Federal Deposit Insurance Corporation has unclaimed funds
from failed financial institutions. In many instances these funds
remain unclaimed for a variety of reasons.