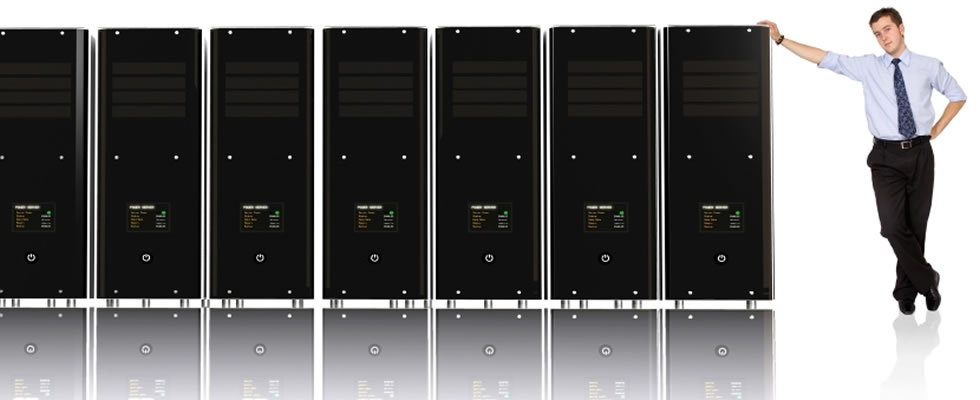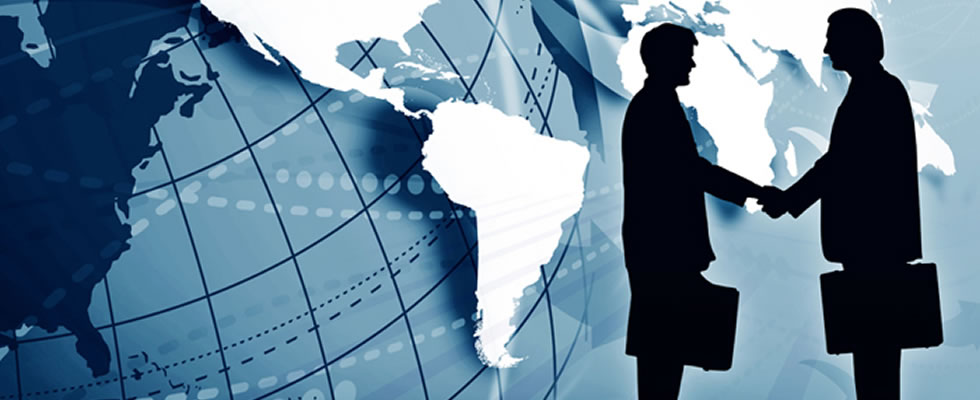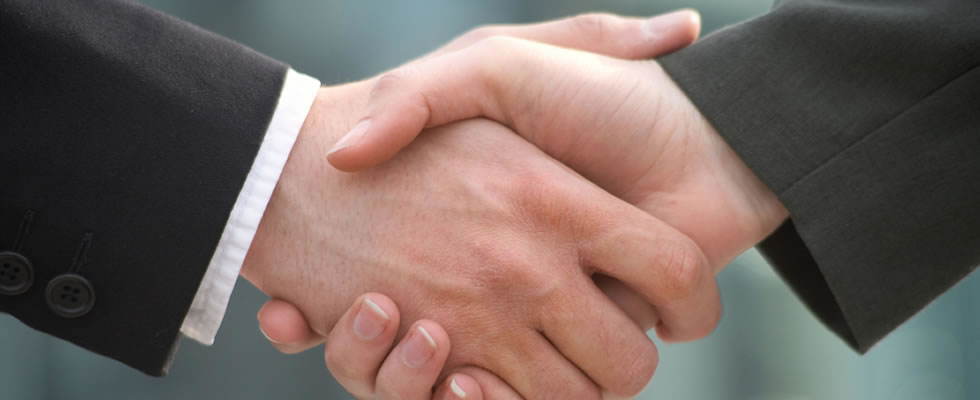 Welcome to Blackbriar Holdings
Blackbriar Holdings is a Global Financial Services Company specializing in all phases of asset location and recovery. We offer a wide range of services to individuals and corporate clients alike. We are highly experienced professionals who work on your behalf to return the assets that rightfully belong to you. Throughout our history we have successfully recovered funds for major corporations, individuals, small businesses and even foreign government.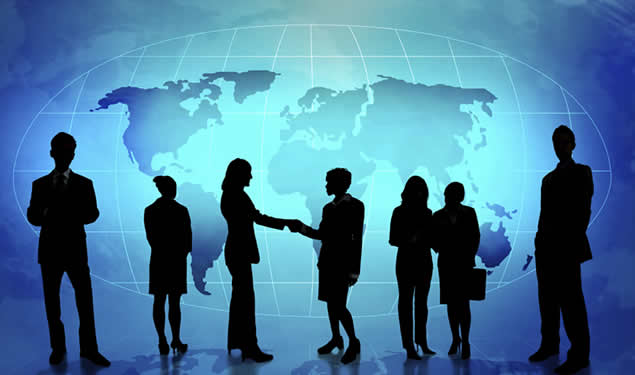 We specialize in the following areas:
Recovery of Unclaimed Funds
Collection of Unpaid Debts
We work with businesses to recover lost assets and boost company revenue. Each year with company mergers and acquisition more funds go unclaimed for a variety of reasons. Blackbriar Holdings will carefully trace all funds due and diligently process their claims.
We Handle All Proceedings
We take all cases on a contingency basis and there are never any up-front fees of any kind. We advance all expenses incurred handling your claim. Our fee varies depending on each individual case. Contact Us and one of our specialists can discuss your specific situation. We will handle all proceedings. There is no obligation to you. Most importantly if we do not collect any money then you owe us nothing.
Unclaimed Funds
The amount of money that goes unclaimed is astronomical. Various estimates place the total amount of unclaimed money owned by Americans anywhere from billions to a trillion dollars. The State of Florida alone reports more than a billion dollars in unclaimed money. New York holds about $6 billion in unclaimed money.
It is estimated that 9 in 10 Americans are owed cash that sits unclaimed year after year. So, it's quite likely that some of this money belongs to you.